Have you ever thought of hacking anyone's snapchat account? Are you excited about hacking? Hurry up! As we have best software for you which will help you to hack the images, videos, passwords and chats of the account and that is pirater snapchat.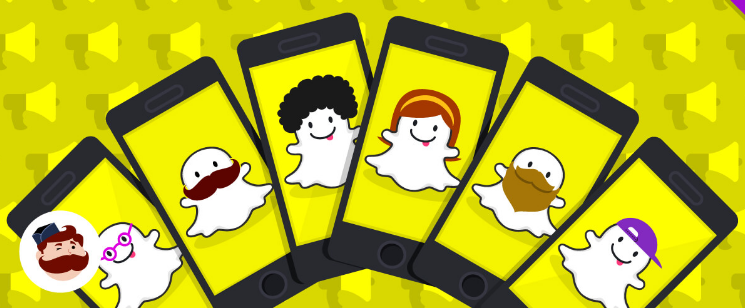 By the help of this tool you can easily monitor the snapchat account of the person you want hack. Snapchat is one of the most famous photo exchanger in today's era. It is been liked by the youth and is highly in demand.
Though there are many snapchat hacking tools available online which helps in hacking the account of user easily but may be they not as good as Pirater snap and if you face any problem in understanding the process of hacking You may also visit several videos available on YouTube as it will help you practically in hacking snapchat.
Reasons for using Pirater snap
• To unlock the privacy between two people
• Scrutinize the chats, images and videos of your partner
• Detect any person you want: Do you want to know what your children's do online for hours? Do want to keep a check on your husband? Then do not worry we have a best option for you that is Pirater snapchat. By the help of this software you can handle the everyday activities of your near and dear ones without leading them know.
Do you think it is easy to hack a snapchat account of any person without leaving your traces behind? Snapchat is an application easy to use and it is fun to work with it as it provides the facility to keep a check on others account, allowing you to view the snaps of your friends, target the chats of any person you want and many more but it is only possible if you have a snapchat account.
You consider that keeping a spy on others account is possible in snapchat. Yes, it is true but do not forget it leaves many traces behind. It can be determined if you use the device carelessly, that's why we have introduced Pirater snapchat for you which will help you in hacking the account with ease.