The Mobot is an online website for different types of seated electric scooter. We have been the winner of SPBA 2017- Singapore promising brands award. It has all been possible because of the constant reviews and feedback from the customer and our in-house service centre stuffed with trained technicians that specialise in the field. Did in 2014 with just a simple idea of electric scooter it has grown to a big e mobility service for all the customers.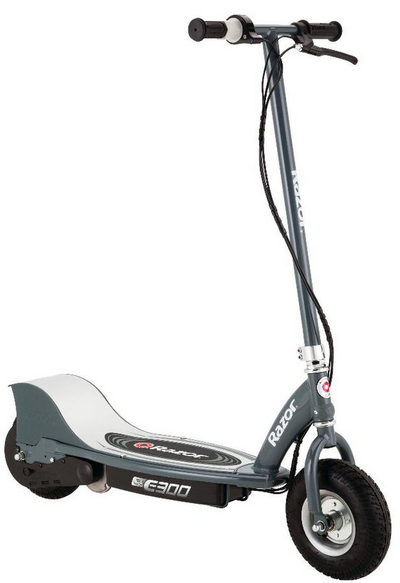 At Mobot there are different types ofseated e-scooters available there are family electric scooters. The scooter is not like other electric scooters it does not has a minimum age requirement a very safe apps from school. Like EV electric scooter, Flexi second generation, Xtreme 4 is a family type electric scooter. Having an average rate 60 kg.
The high performance electric scooter with seat is off power and torque. Product like Knight III, Knight PRO, are in this list. This is mostly for steep slopes or uneven terrain. The better acceleration has to give maximum distance with safety and comfort.
The mid-range electric scooter is a practical in mounted scooter with substantial range and talk and is not too big in size. It has an average range of speed and battery life. Products like freedom 3, freedom Chaser, speed Mini force 4, speed Mini 5 come in this category.
The seated escooters are not for standing but for comfort and stability. Range and quality are affordable and for all ages. Products like EV seated electric scooter, flexi 2nd generation, freedom 3 etc are of this type.
There are many such scooters available on this site so you can check it out with all the videos and images available so that you can get to know the inside then facilities that is required for you.