The term LASIK comes from "Laser-Assisted in situ Keratomileusis" and refers to the procedure of laser eye surgery that is used to treat astigmatism, myopia, and hyperopia, improving vision and reducing the patient's need to wear glasses contact or mount. The procedure is ambulatory and takes approximately 10 to 15 minutes for each eye.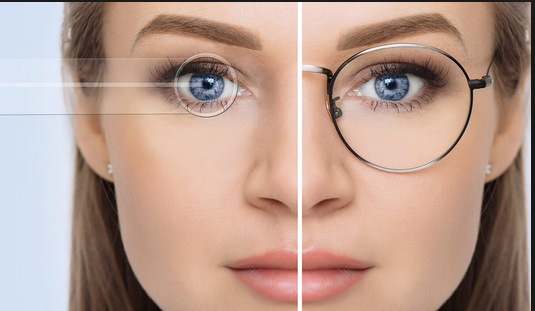 LASIK surgery uses an excimer (ultraviolet) laser through which a thin layer of corneal tissue is extracted, to shape the cornea, making it thinner and improving the way the eye focuses light.
To treat myopia the LASIK procedure flattens a very steep cornea. In contrast, for farsightedness, LASIK achieves a steeper cornea. For astigmatism, the procedure shapes the cornea to make it smoother and more normal. Presbyopia (loss of ability to focus due to age) is the only ophthalmologic condition that cannot be corrected with LASIK.
Laser Care Eye Center is an American ophthalmology clinic founded in 2000 by the Electrical Engineer and Ophthalmologic Surgeon, Sidney Gicheru, who has extensive experience in LASIK, PRK, cataract surgery and cataract refractive surgery. Under the direction of Dr. Gicheru, the ophthalmological center set itself the goal of becoming a leader in the field of corrective vision surgery technology.
At Laser Care Eye Center they are specialists in the LASIK procedure and in cataract surgery. They offer personalized attention and have a highly qualified team of recognized specialist doctors, to guarantee the widest general ophthalmological care that ranges from eye exams to surgery. In addition, with the intention that this type of procedure is possible for all, the clinic offers different types of financing, without interest and with low and comfortable fees.
We have the best cataract surgeons specialized in performing a non-invasive surgery with little recovery time. Call us and make your appointment, we will give you the best advice for payment and financing plans.