Everyone is aware of the fact that Hollywood is the leading film industry today. Hollywood producer try to produce the best movies with best scripts and action. Worldwide people love to watch Hollywood movies. But they face a problem with the language so to help them in that situation subtitles are mentioned. They can watch the movie with the help of that movie subtitles. So with the help of subtitles Hollywood movie are introduced into worldwide film market. And they can make a good amount of profit out of it. Dubbing, subtitles, voice over, etc. are introduced in the market so that people can easily understand it and producers can make good money because of it.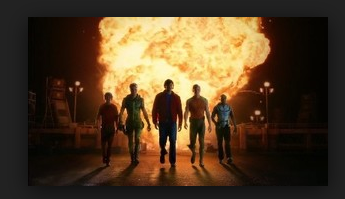 Benefits English subtitles for shows and movies
• These subtitles are not only used for films but also foreign TV shows subtitles are used, or they use dubbing for the shows into many different languages so that it is understandable to the worldwide audience. Subtitles are used to translate signs, speech, and letters.
• The most relevant benefits of subtitles are that it preserves the original sound track. That is whether it is used for movies or TV shows they won't be losing their originality and with the same sound worldwide audience will watch the whole show.
• With the help of English subtitles, people can easily learn the language. An individual watching the movie and slowly read it and they can understand it. Along with his people get the chance to improve their vocabulary as in Hollywood movie they use good English with proper worlds which can help others.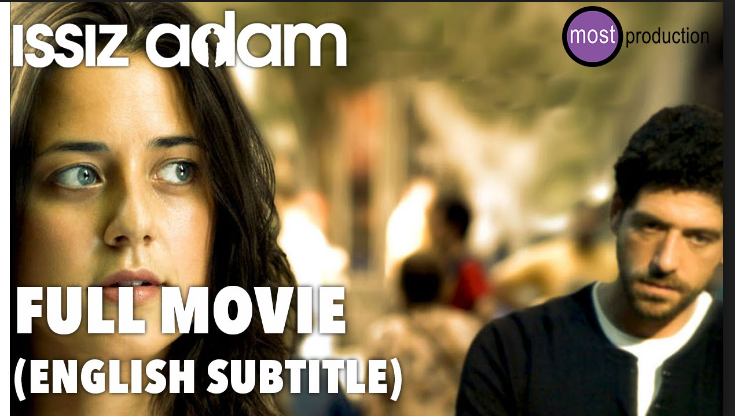 • Besides all these things subtitles also serves as an aid for the deaf and for them who have a problem in hearing. So with the help of subtitles, they can enjoy the movie or TV shows of any language.
These are some benefits of using English subtitles.